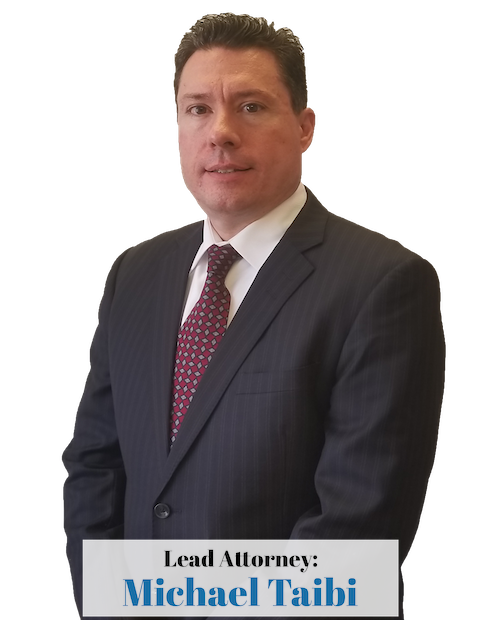 An allegation of criminal or professional misconduct is a traumatic experience that creates confusion and uncertainty with one's career and future. You put years of work and dedication into your education and went through a lengthy and rigorous process to obtain your professional license. It's an achievement in which you should rightly be proud of. But then because of an accusation or a simple mistake, your integrity and competence may be called into question, putting your license and livelihood on the line. This also poses a risk to other people who may depend on your license or that of your business for their jobs.
At San Diego License Attorney, we've helped countless professional throughout San Diego and surrounding cities to tell their side of the story and obtain an outcome that allows them to retain their professional licenses. Our attorneys have a thorough understanding of the licensing process, the laws that govern it, how administrative hearings work, and effective strategies for defending your license against disciplinary action by your licensing board.
We have extensive experience representing professionals before a wide range of California licensing boards. In most cases, we're able to have the charges dismissed or obtain resolutions of the charges. But when an agreed resolution is not possible, we're always prepared to litigate the charges and even prosecute appeals to the appropriate appellate courts. In essence, we have the experience and knowledge to handle the matter from start to finish and provide our clients with an aggressive and effective defense that will reduce the impact of the accusations. We treat our clients with respect and understanding of their needs, objectives, and goals.
We have experience handling complaints involving:
Exceeding the bounds of your license

Fraud and misinterpretations to clients

Unprofessional conduct

Incompetence and/or negligence

Alcohol abuse

Drug abuse

Criminal arrests and convictions

HIPPA violations and other infractions involving patient privacy

Allegations of client/patient abuse

Failure to properly supervise assistants

Operating a business without a valid license

Inability to practice due to mental or physical conditions

Documentation errors

And more
We have a proven track record in successfully defending the suspension or revocation of licenses in San Diego. Our attorneys will explore legal options to protect your license and put you in the best position possible. Our goal is to protect your professional license, your livelihood, your reputation, and your career.
When a complaint is filed against you or your licensing board has launched an investigation into your practice, do not go through the process alone. Promptly contact the San Diego License Attorney so that your rights are fully protected early in the process. Call us at 619-728-7448 or use our online contact form to schedule an appointment with one of our attorneys.